Marketing
Researchers find sleep troubles harm relationships, antidepressants are preferred over new treatments in an Idorsia-backed study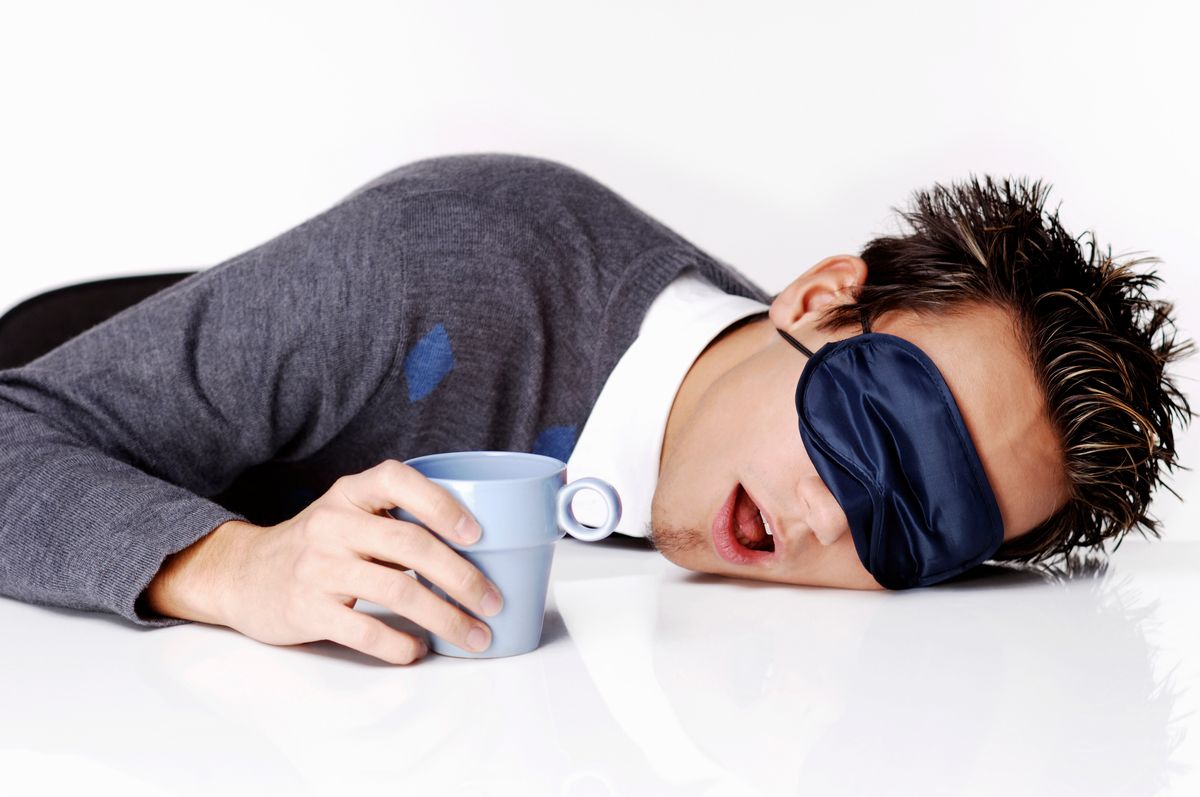 A new study released by insomnia drugmaker Idorsia shows that sleep deprivation can negatively affect relationships.
Just before Idorsia's first FDA approval, Quviviq for insomnia, was approved in December 2021, the company helped establish the Alliance for Sleep, which brought together sleep hygiene experts to raise awareness about how insomnia can negatively impact a wide range of aspects of people's lives through surveys and data.
In a new survey by pollster The Harris Poll, alliance members and Idorsia reveal results that will keep you awake at night. Just over 1,000 people with trouble sleeping and more than 300 healthcare professionals were surveyed during late summer this year, and 53% report that their insomnia "is an added relationship stressor."
In addition, 41% report that lack of sleep causes them to argue more with their partner, and 35% argue at least once a month. According to the alliance's report, one survey participant, Chad S., summarizes his experiences as follows: "It's like fighting through the day instead of enjoying it."
Despite their lack of indication for treating insomnia, antidepressants rank as the No. 1 medicine used to treat insomnia, which should give Quviviq pause for concern as it prepares for launch.
According to The Harris Poll, 61% of insomniacs have tried antidepressants to improve their sleep, and 45% take them every day to treat their insomnia.