Marketing
Pharma needs to continue using Twitter platform because doctors are still using it: Report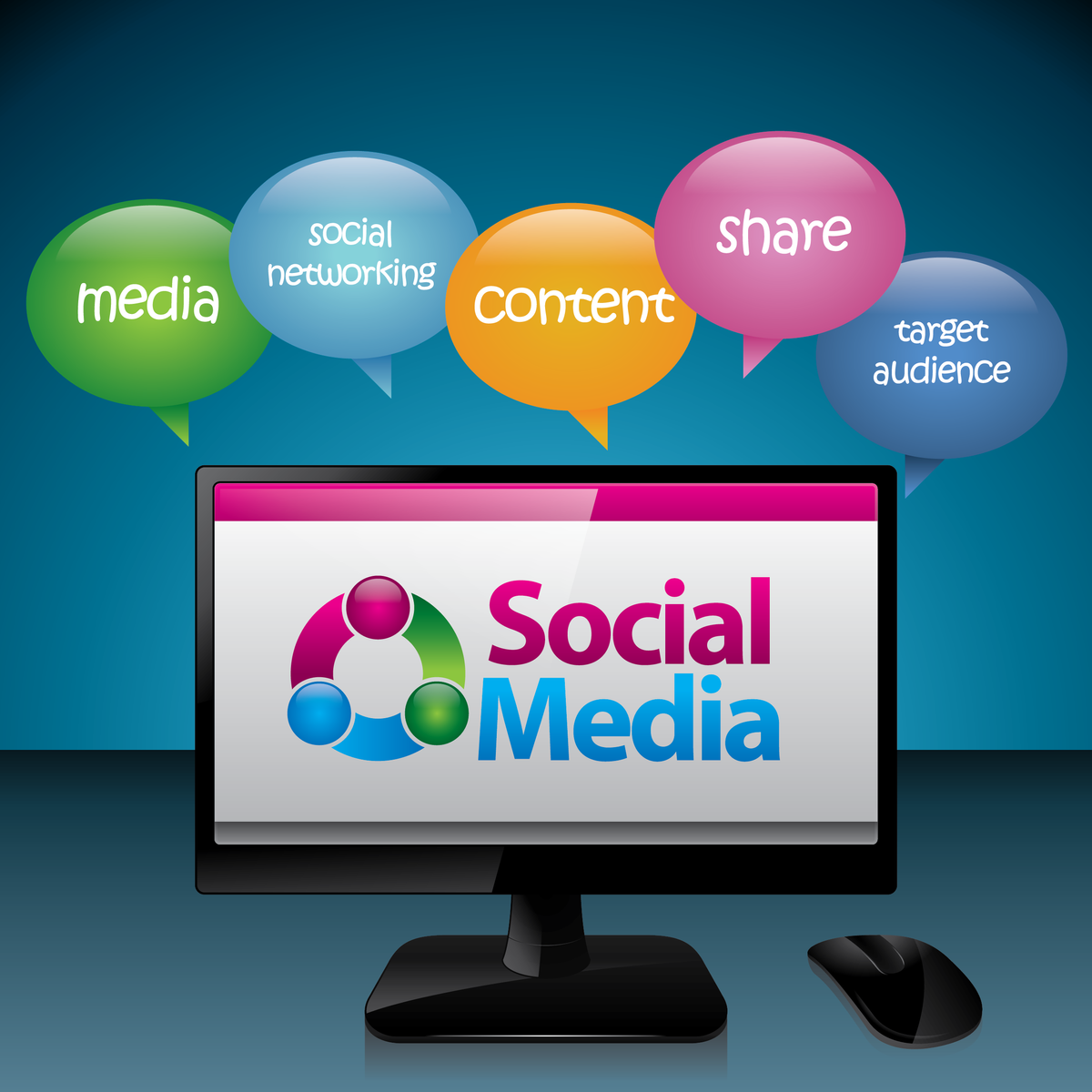 Whether you love it or hate it, and regardless of its new path, pharma shouldn't yet give up on the controversial social media network known as Twitter. This is the conclusion of a recent analysis by healthcare consultants ZoomRx.
That's a significant claim, especially coming a week after Eli Lilly saw its market value drop by about $15 billion as a result of a phony account tweeting that "insulin was free now." According to reports from The Washington Post, the controversy compelled Lilly to apologize, withdraw its advertising from the platform, and pause its communications plan.
The fraudulent account made use of Twitter Blue, a subscription service Elon Musk, the new owner, created that charges users $8 a month to have the blue tick shown on their accounts. Previously, a checkmark indicated that an account had been validated and authorized. But with the new service, anyone could purchase the purported verification badge.