Regulatory
Proposed regulation intends to make it simpler for providers to care for substance users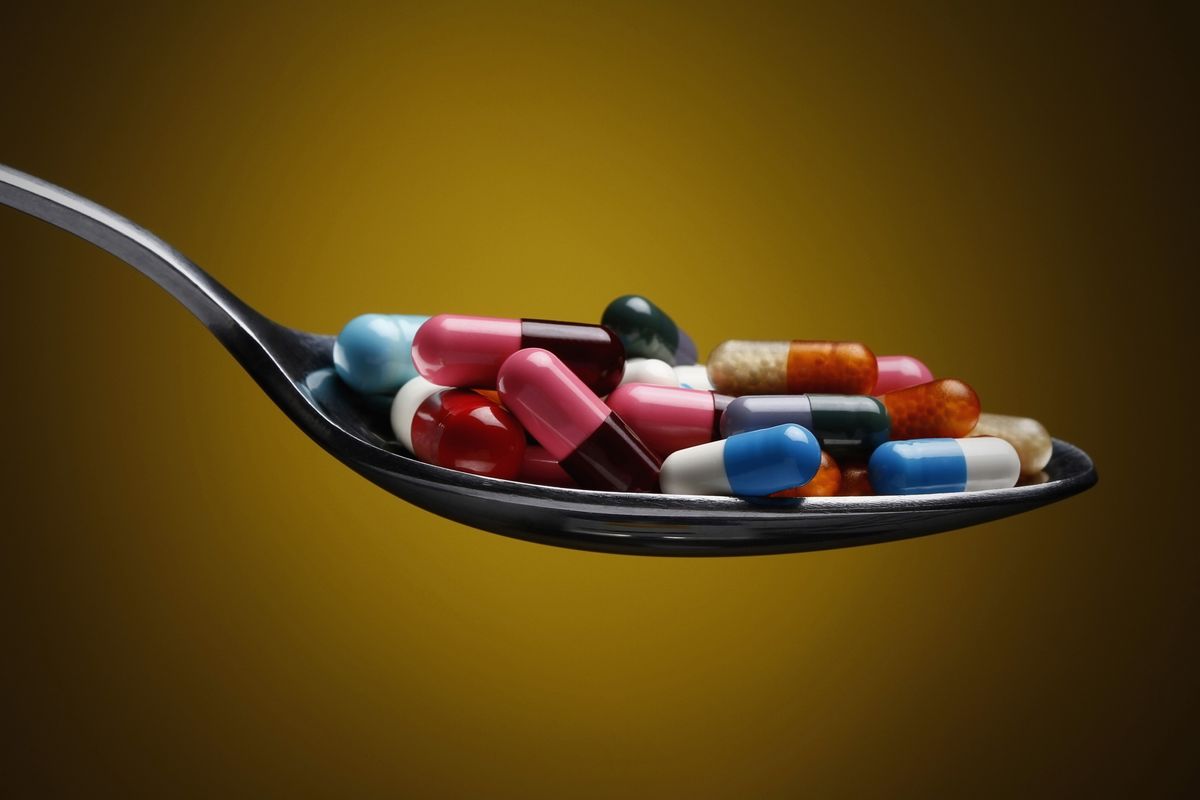 A proposed regulation intends to make it simpler for providers to coordinate care among clients suffering from substance usage condition (SUD) by balancing privacy defenses for those patients' medical records.
The notification of proposed rulemaking, launched Monday by the Department of Health and Human Services (HHS), pursues a balance in between protecting personal privacy however likewise facilitating information sharing in between suppliers.
The objective of the proposal is to bring regulations that secure patient records in federally run SUD programs into higher alignment with parts of the Health Insurance Portability and Accountability Act (HIPAA).
Presently, the SUD guidelines produce various requirements for service providers compared to HIPAA. This can cause barriers to "details sharing by clients and among healthcare providers and develop double responsibilities and compliance challenges for regulated entities," HHS said in a declaration.
One of the crucial modifications in the guidelines is that it would allow clients to give a single consent for all future "uses and disclosures for treatment, health care and payment operations," HHS included.
It would likewise upgrade alert requirements to afflicted patients if there is a breach of their data and would broaden prohibitions on the use and disclosure of SUD records "in civil, criminal, legal and administrative procedures," the release said.