Regulatory
State attorneys general urge Apple to strengthen privacy protections for information about reproductive health.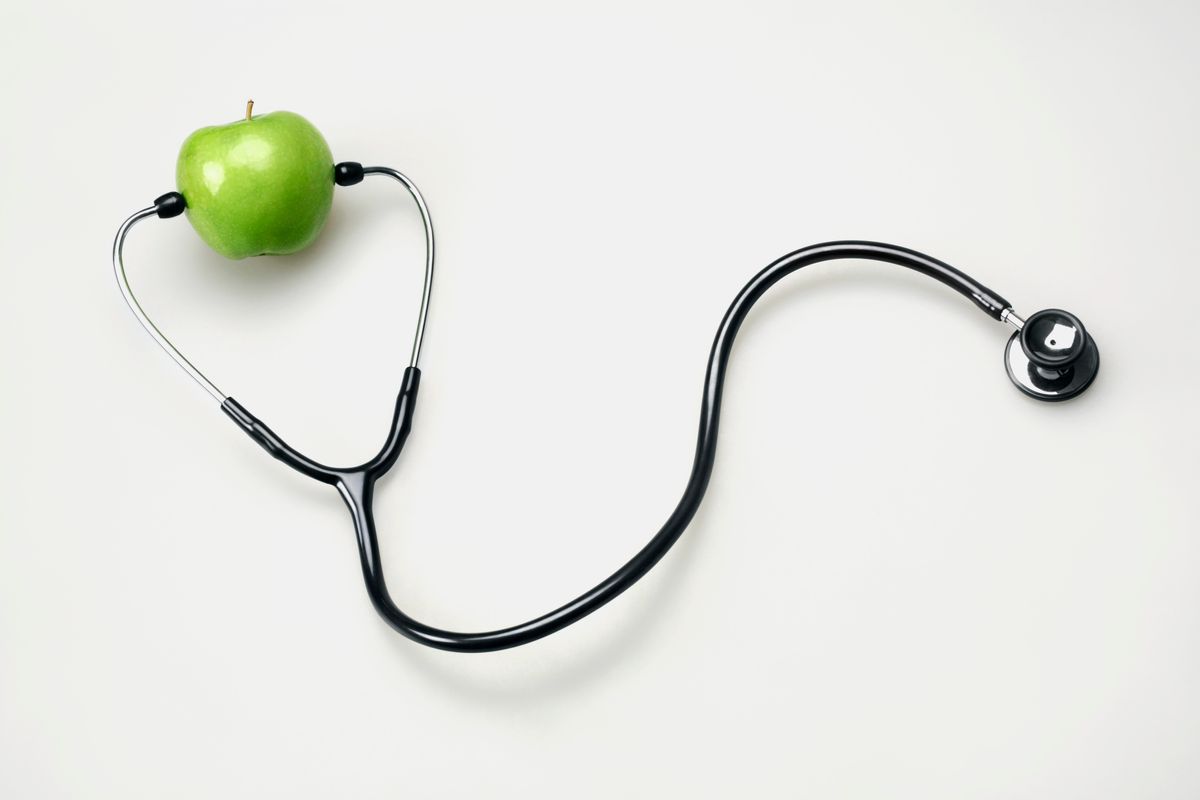 Attorneys General from ten states are urging Apple to enact more privacy safeguards for third-party apps that gather information on users' reproductive health.
Following the Dobbs decision by the US Supreme Court overturning Roe v. Wade, a number of state attorneys general expressed privacy concerns in a letter (PDF) to Apple CEO Tim Cook on Monday.
The state AGs stated in the letter that third-party apps that are available on Apple's App Store, such as pregnancy and fertility apps and period tracking apps, collect private reproductive health information from users that could be "weaponized against consumers by law enforcement, private entities, or individuals."
According to the coalition formed by New Jersey, "this hole in Apple's protections undermines the privacy and security of App Store customers and blatantly contradicts Apple's publicly declared commitment to protect user data."
Apple refused to comment when contacted.
The state AGs contend that the tech giant hasn't gone far enough to protect reproductive health data, pointing out that location history, search history, and adjacent health data—specifically, all information relating to a person's past, present, or future sexual or reproductive health—pose a significant risk to those seeking or offering abortions, birth control, or other reproductive health care.
The state law enforcers wrote in the letter that app developers should be required to delete any data not required for the use of the application, including location history, search history, and any other related data of users who may be seeking, gaining access to, or assisting in the provision of reproductive health care.