Health Tech
How Philips and HealthAlliance collaborated to deliver cutting-edge technology to remote regions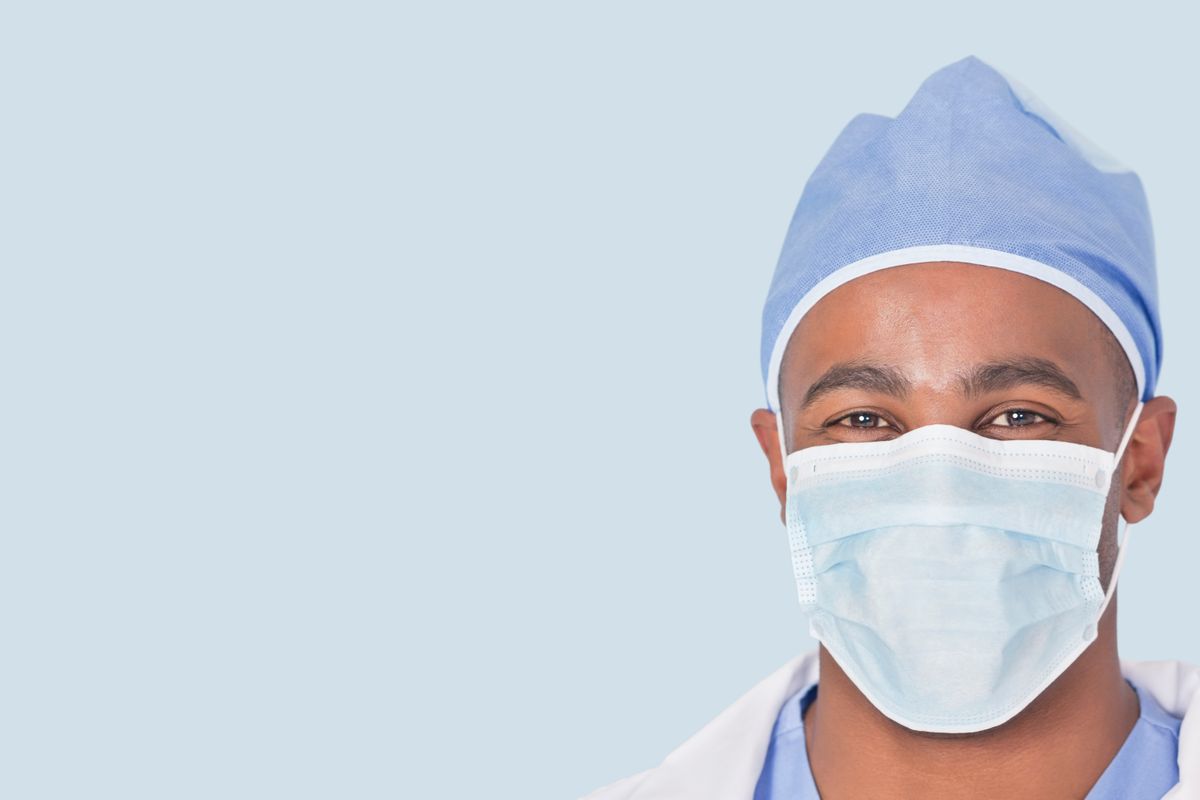 According to a new JAMA Health Forum research, funding for rural hospitals and healthcare infrastructure has underperformed since 2014.
By enhancing rural facilities, fostering community collaborations, and extending virtual care, several organizations are striving to rekindle investment.
In Kingston, New York, HealthAlliance, a division of the Westchester Medical Center Health Network, has inaugurated an expanded Mary's Avenue hospital complex. A contract struck with the electronics behemoth Philips last year, which guarantees a $16 million long-term strategic engagement with WMCHealth, contributed to the financing of the new facility. According to the groups, remote villages in the Hudson Valley will now have access to the most recent developments, including Philips telemedicine, patient monitoring, and precision diagnostic technologies.
In an interview, Michael Doyle, M.D., executive director and chief medical officer of HealthAlliance of the Hudson Valley, stated that "the HealthAlliance Hospital transformation involved a significant contribution in partnership with Philips, a world leader in health technology, imaging and monitoring, and that's largely what we're turning to them for is our imaging department." "As part of a 15-year deal we have with Philips, we continue to have the cutting edge, the newest technology, and the newest equipment in MRI, CT, X-ray, fluoroscopy, and ultrasound. Additionally, this agreement guarantees that the technology is always current.
For the HealthAlliance Hospital cooperation, Philips will offer the most recent linked patient monitoring systems as well as diagnostic imaging advancements including Compressed SENSE for MRI scans, which allows patients to be scanned up to 50% faster, and CT, which can assist reduce radiation dose. The Philips Ambient Experience, intended to create a relaxing and interesting experience for patients, family members, and staff, will also be available at HealthAlliance Hospital in the new imaging facility.